Event
Women in Design Annual Yoga Event at BSA Space
COST

$15—bring your own yoga mat and water bottle!

TYPE

Knowledge Community

AUDIENCE

Professionals
WiD Wellness Presents with USGBC:
Body: Empowering You
Classes begin at 6:00 pm
Spend a relaxing and energizing evening with Women in Design and USGBC. All are welcome!
Your choice of an indoor 'Kick it By Eliza' Class or an outdoor 'Chill and Flow' Yoga Class.
Follow up with healthy refreshments and helpful tips from two nutritionists.
$15—Bring your own yoga mat and water bottle!
#WIDWellness #USGBC
Class Info:
Kick It By Eliza with Alicia Tremblay
Kick It™ by Eliza is a 13 round fitness method that is music driven, sweat inducing and kickboxing inspired. It has an emphasis on getting your heart rate up and your muscles strong through various kickboxing and dance combinations. This is a high-intensity, full body workout that is carefully constructed so you are working at your peak ability while losing yourself in the upbeat music. Kick It will push your cardiovascular system and build your endurance! All levels are welcome!
Chill and Flow with Cara Scinto
Bust stress and boost your energy with this total body workout. Be ready for 60 minutes of a yoga-inspired class with balance exercises, core work, and stretching.
Thank you to our instructors/nutritionists:
Alicia Tremblay - Kick It By Eliza Instructor
After trying to find ways to stay connected with her love of dance once she graduated high school and was no longer competitively dancing, she entered the world of teaching fitness classes. She started teaching Zumba at the University fitness center while finishing up her Masters of Architecture degree which opened the doors to the many other types of classes she teaches now. You can catch her teaching barre, Kick It and POUND all over the Boston (maybe even catch her teaching in the park over the summer)!
Jennifer Hanway - Nutritionist
Jennifer Hanway is a Holistic Nutritionist, Level 2 Bio Signature Modulation Practitioner and Certified Personal Trainer, originally from London but now living in Newton Centre and working in Back Bay, Boston. Having worked in the wellness arena for over 11 years (previously she was a professional dancer), she has worked at the celebrity favorite retreat, Amansala's Bikini Bootcamp in Tulum, Mexico, was part of the founding team and Master Trainer at London's first barre studio (barrecore) and has worked as a personal trainer to the British Royal family and the Hollywood A List. She has a proven track record in transforming the health and physiques of my clients using my four key elements of wellness: Nutrition, Training, Lifestyle and Self-Care. She currently works with clients both in person at BFX Studio, Back Bay, through my own business, and as a Wellness Speaker and Writer in the Boston area.
Cara Scinto - Nutritionist and Yoga Instructor
Cara Scinto is a Master of Science in the field of nutrition. She completed her graduate studies at Northeastern University and undergraduate degree at The University of Connecticut. Cara is passionate about spreading joy and enthusiasm for better health and well-being, for everybody and her positive vibe is contagious! A skilled, gentle, and strong certified personal trainer, Cara offers individualized health coaching to those in need of mindfulness, balanced eating, and maintaining physical fitness. She credits support from others as a major staple to her own health and wellness, as well as hugs, tea, and wild dancing! She loves to share nourishing and creative recipes like variations on colorful soups and smoothies using the Vitamix® blender.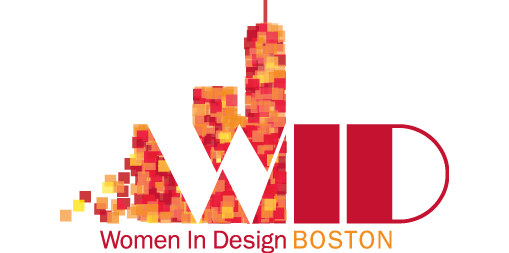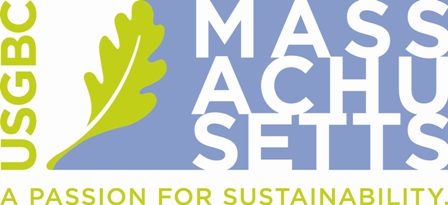 Click Register to attend.